Since 2006, AKLC has helped over 25000 students achieve stellar academic results beyond expectations through our wide range of programmes.
However, the AKLC Online Learning Experience is much more than just books and pens. Lessons are delivered in fun and exciting ways to ignite a passion for learning. 
Trained and Passionate teachers
Grade jumped from a D to B
My grade jumped from a D to B for PSLE! Before AKLC, I scored a D for my English. Now, I am proud to now say I scored a B for my PSLE English. As a dyslexic, language has always been a problem for me. The English Mastery™ programme helped me fully understand vocabulary and grammar. Thank you Adam Khoo Learning Centre for helping me manage my learning difficulties.
Muhammad Raayan Bin Mohd Ramlan
Tanjong Katong Primary School
Student of AKLC 2010
Many useful study techniques
Adam Khoo Learning Centre has taught me many useful study techniques and in turn, it has helped me greatly in my academics. 
Keith Lim
Pei Hwa Primary School
Student of AKLC 2010
Best answer right on the spot
I would like to thank the teachers at Adam Khoo Learning Centre for their consistent encouragement. Though I had been with the Centre for less than a year, I have enjoyed the lessons tremendously.  Whenever I have any personal questions, from school or past exam papers, the teacher provided me with the best answer right on the spot. This contributed to my huge improvement in Maths and me scoring A* for PSLE.  Thank you for making the difference!
Ansley Chee Wei-Jinn
Nan Hua Primary School
Student of AKLC 2014
Easily grasp the concept
I have been a student at AKLC for two and half years. I really value my education at AKLC.
Before I joined AKLC, I hated Math as it was so difficult and I could only score a "B" in school. But after I joined, my Math result had went up to a high "A" and now I scored an "A*" for PSLE. AKLC taught us different methods to solve difficult Math questions and the way they taught us was very interesting, I could easily grasp the concept to solve the questions. Thank you AKLC for teaching me these methods that help me improve so much!
Carmen Low Gah Mung
School Of The Arts
Student of AKLC 2014
To be an effective person & persevere
I like Adam Khoo's learning centre a lot because it teaches us many good examples to be an effective person, on how to persevere and do other stuff as well as to score A's in studies
Khadeeja Nadira  2014 FB review
Enjoyed each and every lesson
My son has been with AKLC for a few years and he always enjoyed each and every lesson.
David Lee
October 2017 FB review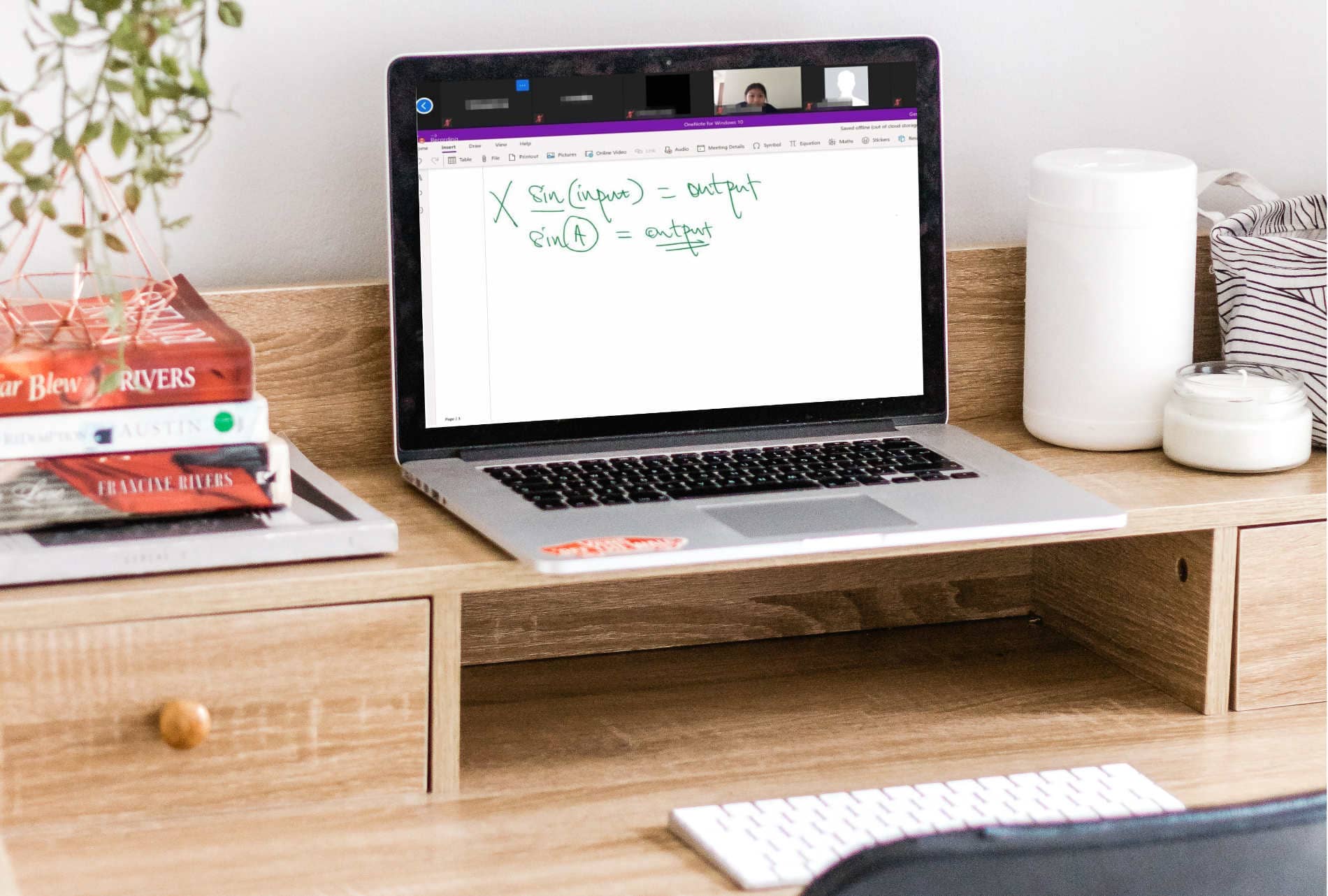 Turbo-Charging Your Child Learning Through Our AKLC Online
We are pleased to inform you that amidst this global pandemic, Adam Khoo Learning Centre (AKLC) has been making adjustments in the way we operate, especially when the COVID-19 situation started to escalate and affect our familiar way of living and learning.