WELCOME TO AKLC ONLINE!
Parents' Most Trusted Tuition Centre For More Than A Decade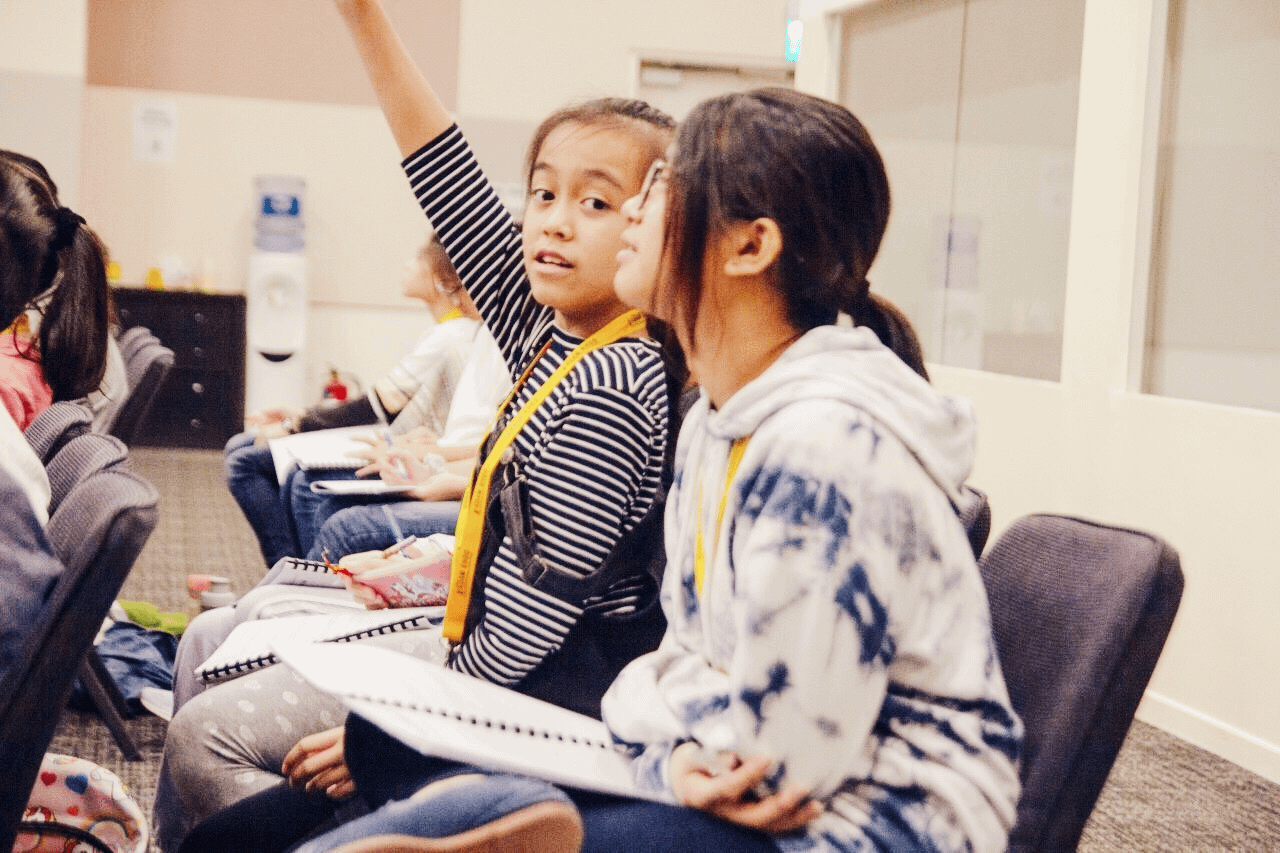 Using patented learning strategies and V.A.R.K (Visual, Auditory, Reading/Writing, Kinesthetic) teaching strategies, our students master useful reading and writing skills that helps them to be effective communicators, listeners, and writers. They would be able to respond intelligently to the toughest of questions.
For Primary level, BRIDGES® – a problem-solving method that is curated by our very own PSLE specialists – is taught to students to solve PSLE Maths Paper Two word problems. It is a faster and easier alternative to bar-model methods taught in schools, as shown in the video.
Secondary level Math involves learning more difficult mathematical concepts, skills, cognitive and metacognitive skills. Our Maths Specialists employ the H.E.I.R technique – Hook, Explore, Inquire and Reflect. This technique teaches our students to think systematically and creatively.
Unlike other programmes that focus on rote memorisation that stifles students' natural curiosity, AKLC uses experiential learning so that students do not lose their joy of learning. In both of our Primary and Secondary Science Mastery™ Programmes, concepts are taught via experiments conducted during class (where practicable). In addition to experiments, students are given opportunities to present and debate on topics set by our teachers. By teaching the topic, the students' understanding of the scientific concepts will be doubled.
YOUR CHILDREN'S PROVEN ACADEMIC PARTNER
YOUR CHILDREN DESERVE THE MOST QUALIFIED TEACHERS IN SINGAPORE
Graduates from top universities such as University of Cambridge, NUS, and NTU
Trained by Mr Adam Khoo (internationally acclaimed peak performance speaker) and Prof Barbara Oakley (world-renowned scientist in the area of neuroscience and learning how to learn)
LEARN QUICKER AND BETTER WITH RESEARCH-PROVEN METHODOLOGIES AND CURRICULA
Backed by science & research from Prof Barbara Oakley
Nurturing a growth mindset that builds (academic) resilience
FUTURE-PROOF YOUR CHILDREN WITH SOFT AND HARD SKILLS
Communication: speaking to inspire & influence; becoming a confident person from attending our English classes
Critical & Inventive Thinking: intellectually disciplined; conceptualising, analysing, reflecting and reasoning from attending our Science & Maths Classes