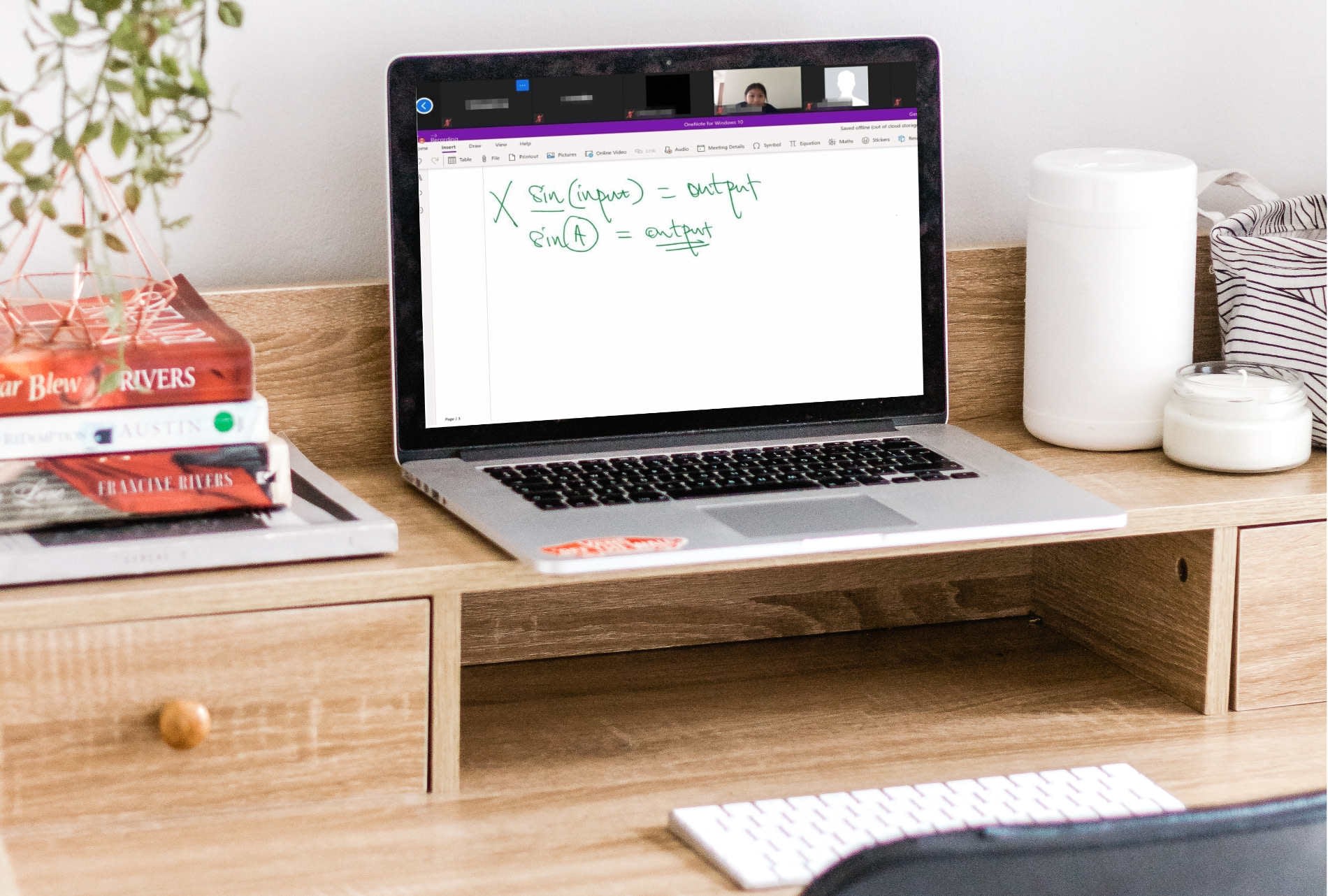 We are pleased to inform you that amidst this global pandemic, Adam Khoo Learning Centre (AKLC) has been making adjustments in the way we operate, especially when the COVID-19 situation started to escalate and affect our familiar way of living and learning.
Breakfast literally means "break the fast". It is the first meal that your child will have after 8 hours or so of fasting while they sleep. Many say that breakfast is the most important meal of the day. And yes, they are right!
Students are taught a lot of things in school. However, one thing that is often left out by teachers is how to make effective study notes.