Technique #1: Repeated Identity When given two or more ratios/fractions comprising three or more quantities, look out for the common quantity. This is the repeated identity. Rewrite the ratios/fractions by changing the repeated identity to its Lowest Common Multiple...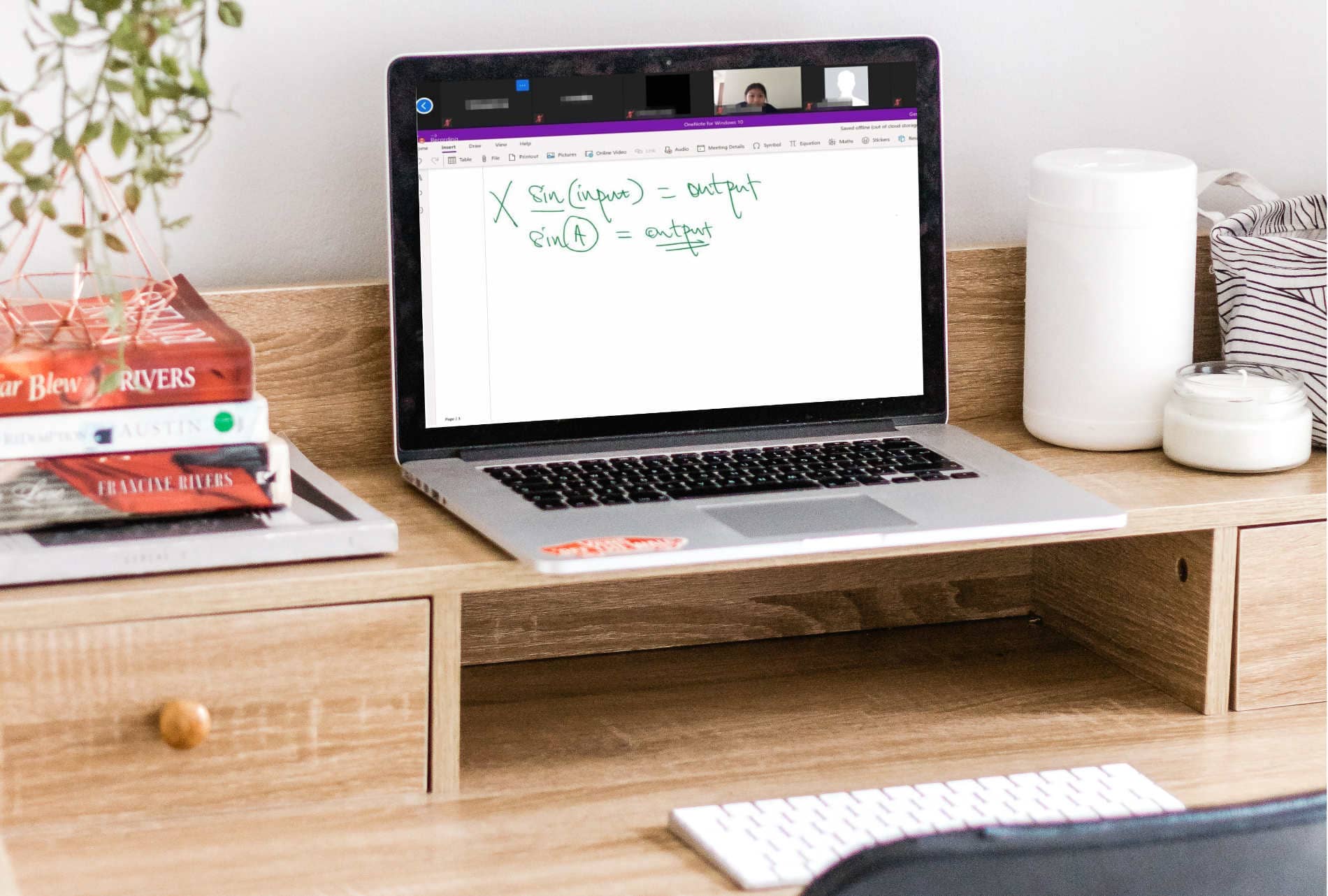 We are pleased to inform you that amidst this global pandemic, Adam Khoo Learning Centre (AKLC) has been making adjustments in the way we operate, especially when the COVID-19 situation started to escalate and affect our familiar way of living and learning.
Breakfast literally means "break the fast". It is the first meal that your child will have after 8 hours or so of fasting while they sleep. Many say that breakfast is the most important meal of the day. And yes, they are right!